US Commerce Secretary to visit China
Share - WeChat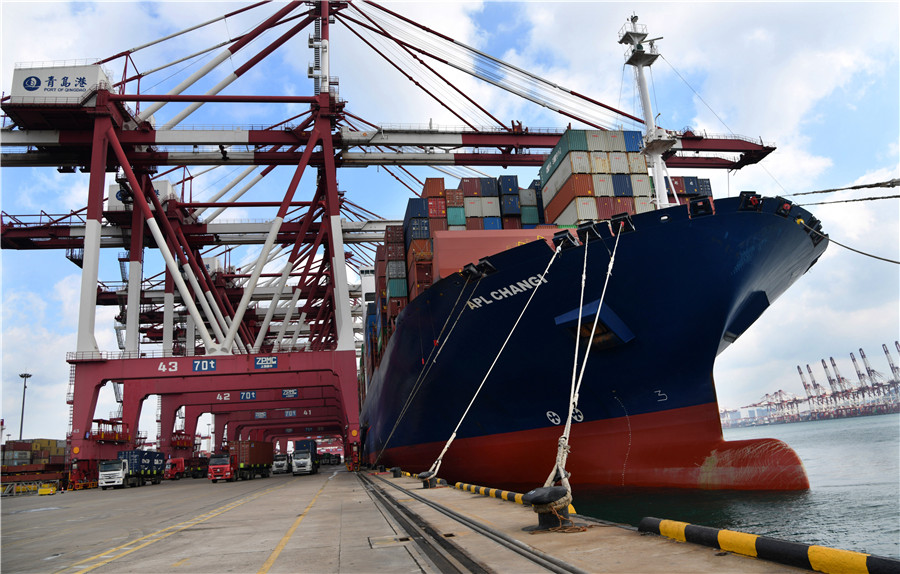 At the invitation of Chinese Commerce Minister Wang Wentao, the United States Secretary of Commerce Gina Raimondo will visit China from Aug 27 to 30, the ministry announced on Tuesday.
The visit will follow US President Joe Biden's signing of an executive order on Aug 9 to block and regulate American high-tech investment in China covering sectors including advanced computer chips, micro electronics, quantum information technologies and artificial intelligence.
In late May, Wang met with his US counterpart in Washington while attending the 2023 meeting of APEC Ministers Responsible for Trade, and both sides agreed to establish communication channels to maintain and strengthen exchanges.