Beijing denounces Taiwan's deputy leader for 'Taiwan independence' remarks
Share - WeChat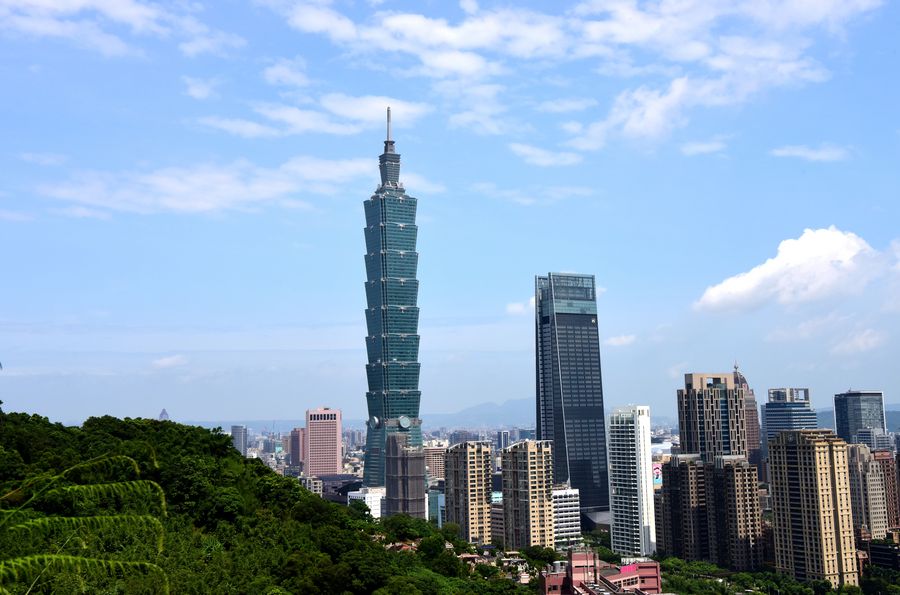 Beijing on Monday denounced Taiwan's deputy leader, Lai Ching-te, for his "Taiwan independence" remarks in a recent interview and during a stopover in the United States.
Lai, who is the 2024 leadership candidate for the Democratic Progressive Party in Taiwan, said in the interview with Bloomberg that Taiwan is already an independent sovereign country and does not need to declare independence separately. He also said that Taiwan is "not a part of the People's Republic of China" and "the two sides are not subordinate to each other."
The Foreign Ministry spokesman, Wang Wenbin, said Lai's remarks were "blatant lies and provocations". He said that there is only one China in the world and that Taiwan is part of China. He also said that China's sovereignty over Taiwan has never changed and will never be changed.
Wang said that Lai's remarks "fully expose the extreme danger of him as a 'Taiwan independence' separatist."
He said that China will join the international community to firmly uphold the one-China principle, defend national sovereignty and territorial integrity, and resolutely oppose "Taiwan independence" separatism and external forces' indulgence and support for it.
Lai seeks to cover up his "Taiwan independence" intentions by using "pragmatism", whitewashing it with "democracy", and disguising it with "peace", he said, pointing out that however, Lai cannot hide his latent agenda of promoting "Taiwan independence".
This will only bring great harm to the peace and stability of the Taiwan Strait, push Taiwan into a dangerous situation, and bring severe calamity to the people of Taiwan, Wang said.
"Taiwan independence" is a dead-end, and the "Taiwan independence" separatists cannot succeed, he emphasized.
"The solving the Taiwan question and realizing complete reunification of the motherland are the common aspirations of all Chinese people and an irreversible historical trend," said the spokesman, stressing that China must be and will be definitely reunified.